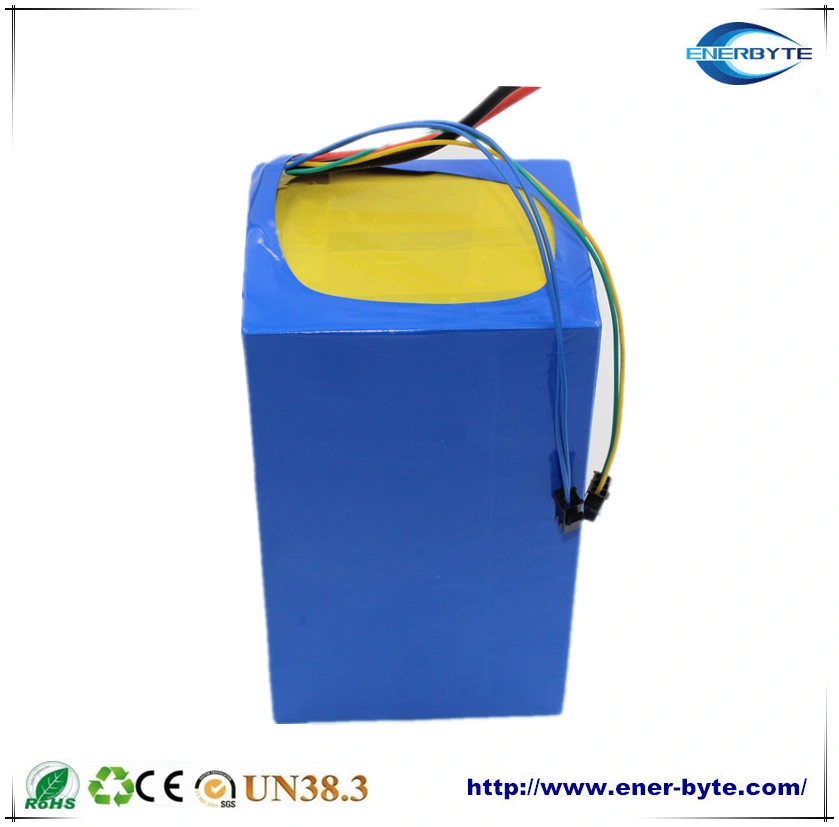 Battery Specifications:
Normal performance

No

Item

General Parameter

1

Battery Pack

Lithium battery pack 24V10AH

2

Application

Electric wheelchair

3

Standard Capacity

10Ah

4

Rated Voltage

24V

5

Max.Charge Voltage

29.4V

6

Cut-off discharge Voltage

18.5V

7

Charge Current

≤15A

8

Normal continuous current

15A

9

Dimensions

83*34*536mm (customized designs available)

10

Total Weight(Approx.)

About 1796g


Enerbyte battery packs are using the best quality battery cells which are strictly with assembling standards to match each other. And we have many battery cells available especially lithium and LiFePO4 18650 and 26650 battery cells.
We build OEM customed battery packs with accurate battery size, wiring harness, and various connectors to make sure all the details meets customers' needs.
We use the intellectual BMS and IC to protect the battery pack from short-circut, over-charge, over -discharge, over- temperature and also balancing voltage, and communication functions are available.
The out appearance and casing are available for choose, such as ABS case, iron case, hot shrink film and plastic case.

You can get following if you choose Enerbyte:
* Quality assurance * Reasonable price * Fast shipment
* Logistics support *Customized service * After-sales assurance.




Tianjin Enerbyte Electronics Co., Ltd, is
a professional lithium manufacture
in China. We are a high-tech and new energy enterprise , developing, designing and producing Lithium battery cells and battery packs
, including NMC and LiFePO4 battery
.
Enerbyte battery products cover lithium power batteries, energy storage batteries and consumer electronic batteries. Our products are widely applied in electric vehicles, power tools, medical equipment, solar/wind energy storage, backup battery bank, emergency and security equipment, Handel terminals, military equipment, communication systems and many other fields.
We have more than 8 years of experience in exporting Lithium batteries, distributed to USA, Canada, Italy, United Kingdom, Germany, Australia, France, Thailand, South Korea and many other countries and regions.
Enerbyte possesses strict quality control system, professional team and after-sales services
, we have get following certificate: ISO:9001, CE, MSDS, ROHS, UN38.3 and all products are insured by CIPC.
We also provide OEM services and welcome you to be our new partner!
Contact information: